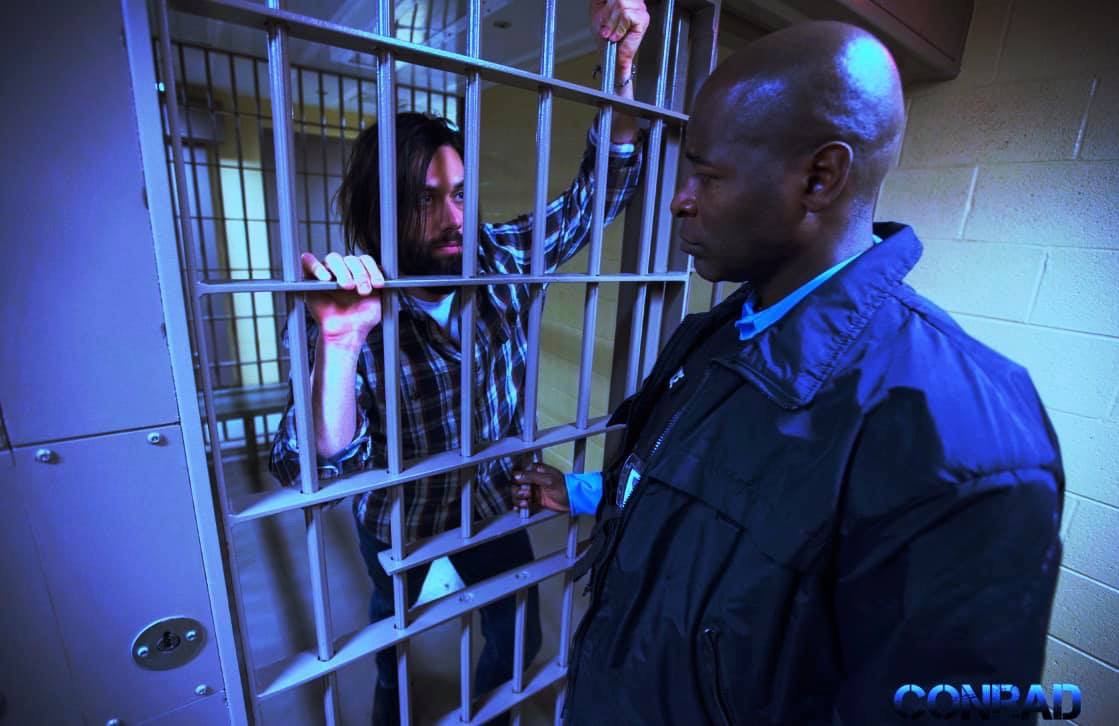 Directors Notes for Macbeth:
Macbeth is a play that is saturated in fear. Witches, magic, war, political unrest, all of these create an atmosphere of terror in the play. However, the true fear comes not in the blood and gore, but in the startling recognition of humanity in the play's tragic villain, Macbeth. Macbeth is brutally murderous. He kills men, women, and children. However, unlike the villains we love—Richard III or Iago—Macbeth cannot delight in his acts. His imagination plagues him until the end, and although he recognizes, weighs, and is revolted by the implications of his actions, he acts nonetheless. Shakespeare is a master at creating complicated and conflicting characters and Macbeth is the pinnacle, a ruthless murderer with a boundless imagination and the ability to love.
In the world today, we behold images of violence and death almost daily. Unarmed drivers shot by law enforcement, tourists being run down in crowded marketplaces, chemical weapons being dropped on innocents, and all too often it feels that all we can do is wonder why? We want to find a reason why someone would commit these acts. We need to know what causes someone to hurt, to destroy, and to murder. It would help to make sense of such senselessness if there was an outside force dictating these actions.
In Macbeth, we want desperately to believe that magical forces push the tragic hero/villain. We hope there is something dark outside of our control that illustrates that a man revered in his society, who is respected and accomplished, as Macbeth is, can commit such atrocities.
This is the fear in the play. Not the magic or the blood, but the simple fact that Macbeth knows what he is doing, and our own ambition, jealousy, and greed is the dark force acting on us. Shakespeare shows us a world that fosters violence, a world that begs for it, and then gives us the most human character. A man who makes the choice, over and over, to satisfy his own ruthlessness.